---
PHASE 1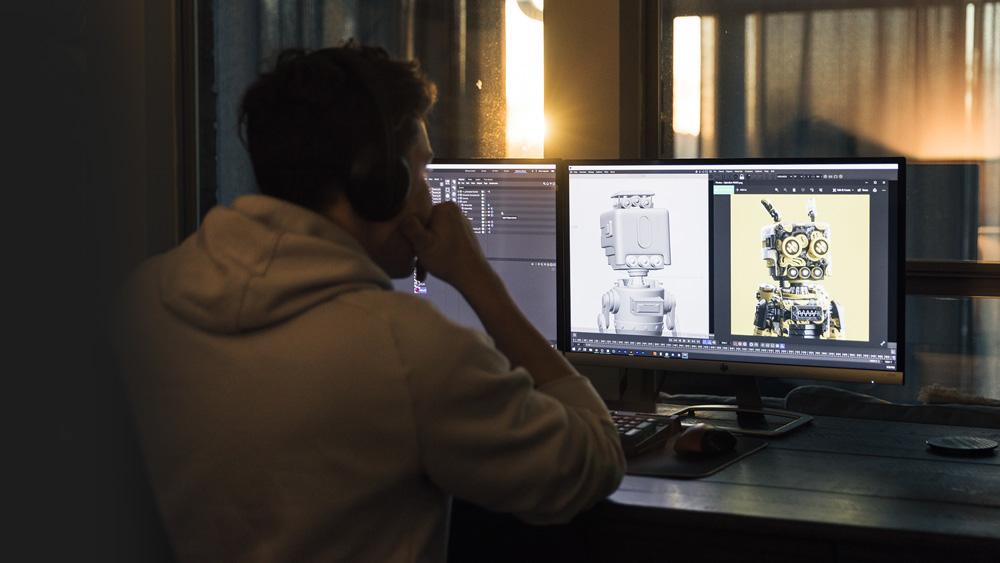 Project Launch
Pre-mint, our primary focus was centered around building the community, strategizing for future marketing efforts, getting our audience familiar with what and how this project will funciton, and outlining the first few Chapter releases along with their Activations.
---
PHASE 2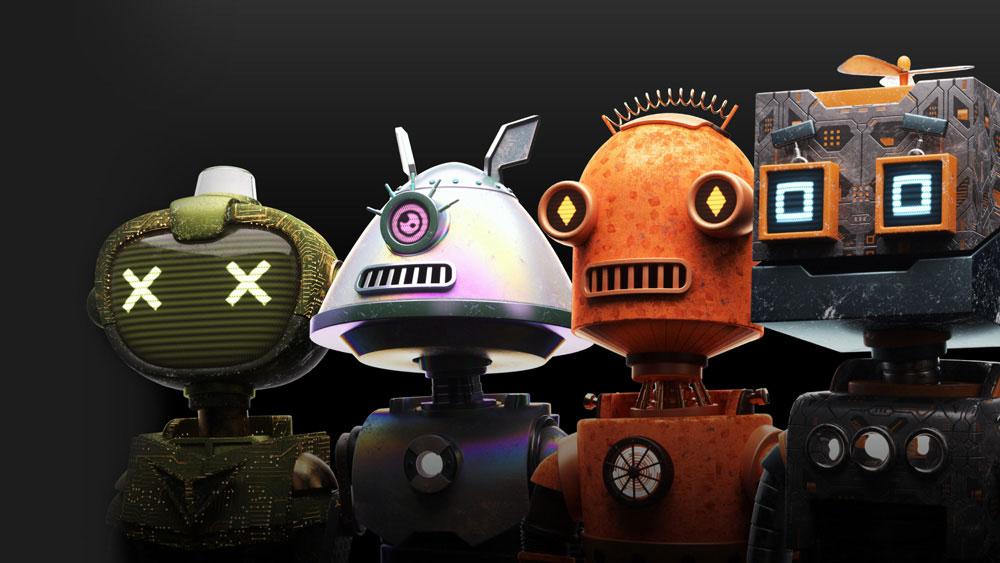 Strengthen Foundation
In the months following the drop, our efforts will be spent expanding the lore and rolling out activations while strengthening our tech stack to be more integrated with Web3 technologies. This stage will help to strengthen the community and begin providing value to holders in various ways.
---
PHASE 3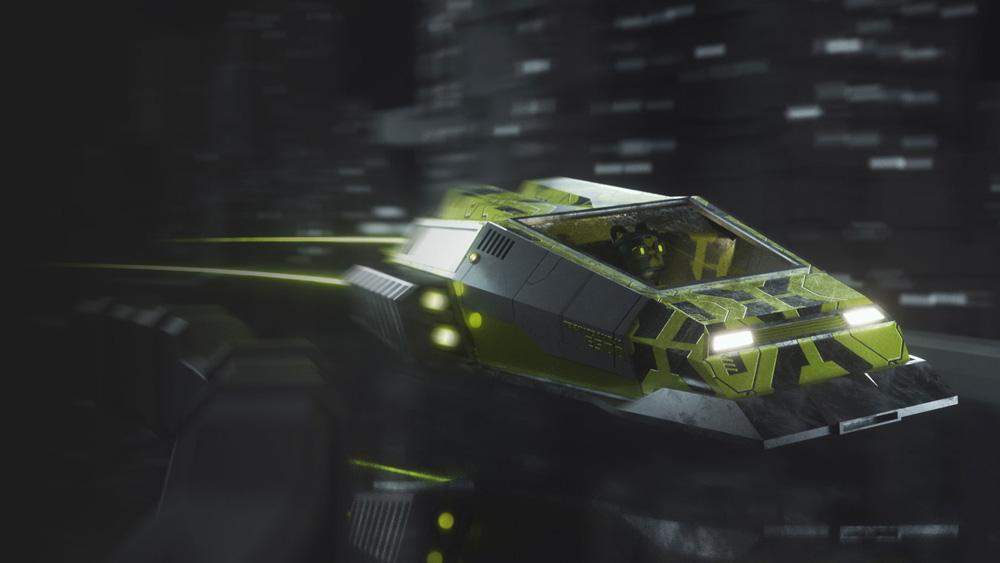 Expand and Explore
As the project and Lore expand, we will be rolling out new and exciting additional benefits for holders. These include: special releases, physical collectibles, interactive gaming experiences, and more.
---
PHASE 4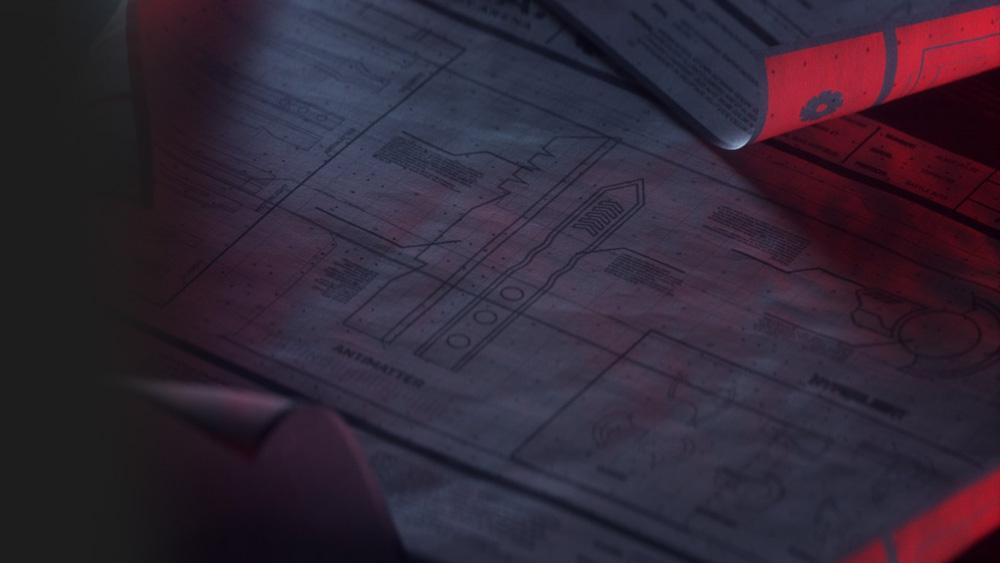 Beyond
We are building a project and brand that we truly believe has infinite potential. Our community driven lore is the foundation on which we plan to build a variety of story-based content and gamified experiences. We plan to partner with brands and public figures to create exclusive opportunities for holders. We are only at the beginning of something great, and with the help of our amazing community, we will take AlphaBot Society into the future.